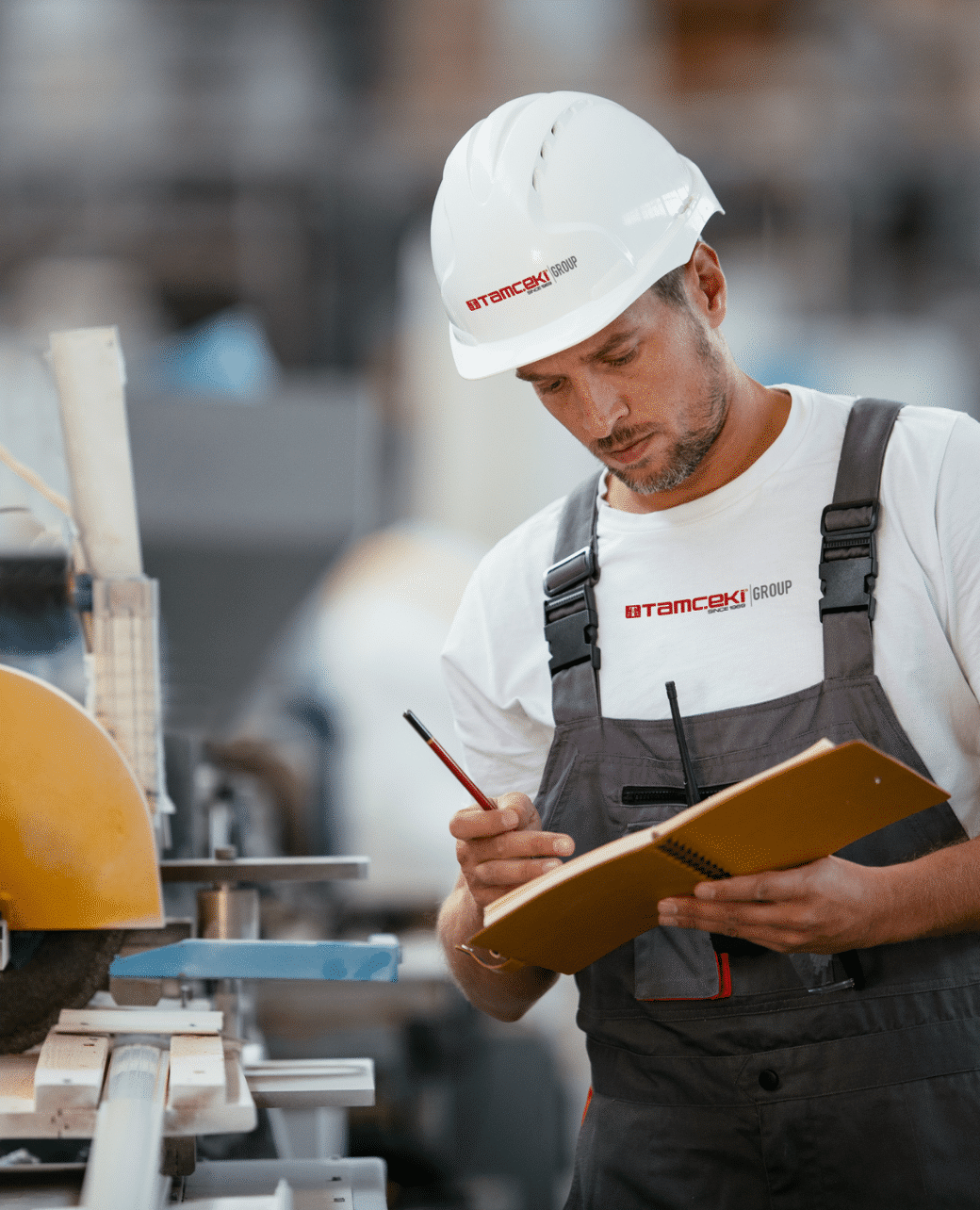 "Always Best Product" and "Best Service"
Since 1969, the "Tamçeki" brand has been taking firm steps forward towards the determined targets in terms of reaching the predetermined targets, continuation of investments and raising the quality in production with new technological breakthroughs.
TÜRKAK approved ISO 9001:2015 quality management system
2014/31 and 2014/32 EU Type Approvals
Certificates of conformity such as CE and OIML
Our company's service department continues its uninterrupted service – maintenance and calibration services within the framework of 24/7 customer satisfaction principles with its large vehicle fleet, fully equipped and trained expert staff.
Our R&D department, which we have developed in order to provide better service to our customers, is getting closer to its goals every day and carries out its research in line with your expectations.
With its "always the best product" and "best service" policy adopted as a principle since its establishment, the "Tamçeki" brand symbolizes trust and quality both at home and abroad.